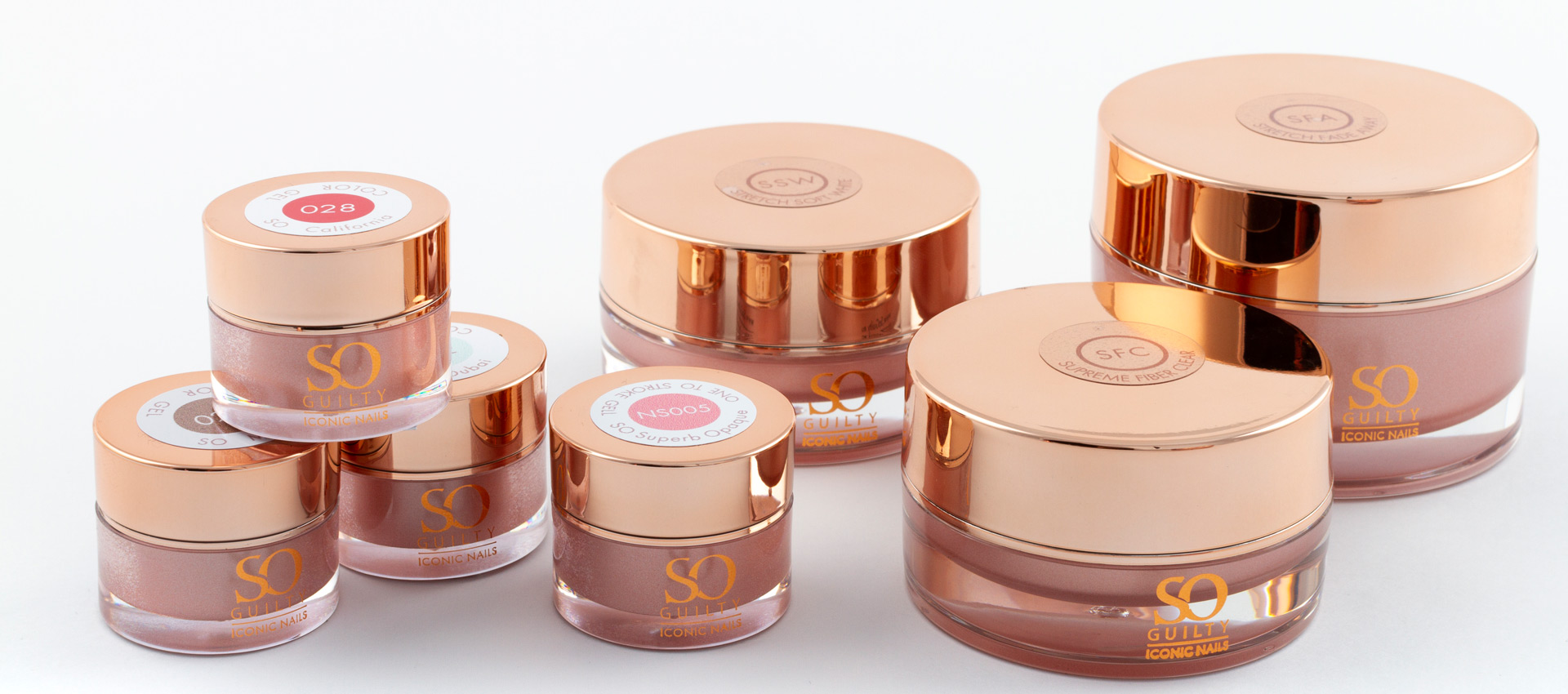 With EPIC Fusion Gel you combine all positive characteristics of acrylic, gel and Polygel without their negative ones. The EPIC Fusion gel is a very high viscosity gel that is applied easy with just a little bit off the EPIC Shape (Liquid) and a EPIC brush with natural Kolinsky hairs. After placing the EPIC onto the nail, it cures in seconds in a LED or UV lamp without getting warm. Easy to work with does not run, you have all the time to model the product.
Furthermore, there is no sticky layer once cured and it is very soft to file and doesn't stick in your file. It is odourless, feather-light and suitable for beginners and professionals.This way you save time and effort.
We managed to create and combine the hardness of acrylic, the flexibility of gel with the simplicity of application like Polygel. It doesn't contain Hema and is like all the products cruality free.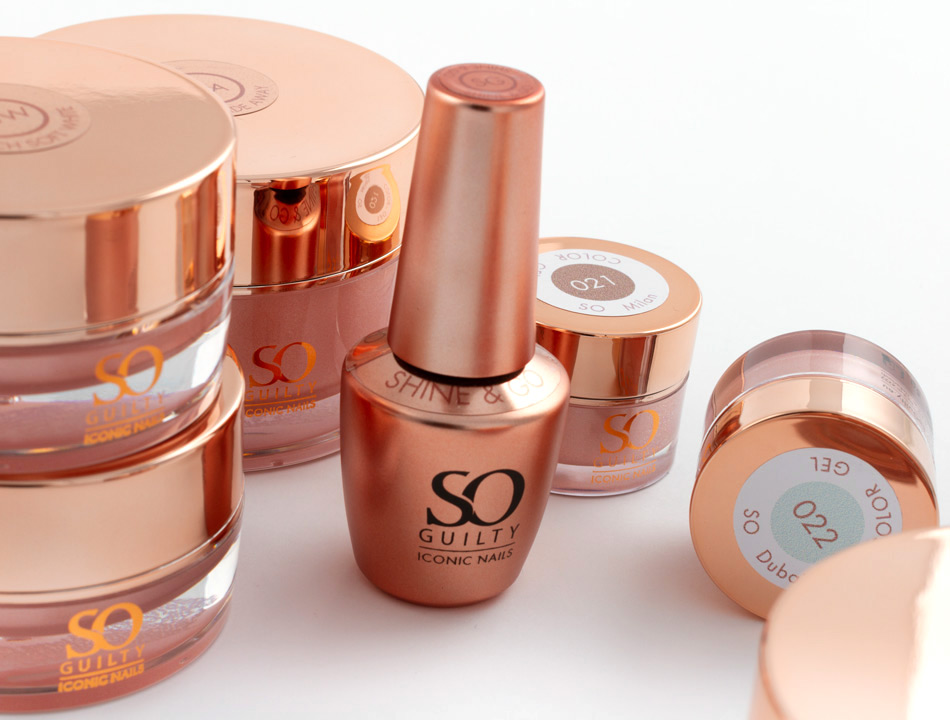 Finally, you can find the right tools and supplies in our range, which optimise working with So Guilty – Iconic Nails products to achieve a sublime and quick result.
Would you like to become a distributor or are you looking for a distribution point? Would you like to receive further explanation or more information? Proceed to our web shop or contact us. We are happy to help you.