Contact us today
Would you like to perform miracles with your nails?
Do you have a question about our products or an education? Would you like to become a distributor or are you looking for a distribution point? Would you like to know what you can expect from So Guilty – Iconic nails, the nail specialist? Are nails your passion? Then you are guilty, just like us!
Contact us by phone or via e-mail to get your best experience possible as a nail professional or nail artist. We are happy to provide you more information during a personal interview. You can also fill in the below form to request information, no-strings-attached. We guarantee you a quick responsive time.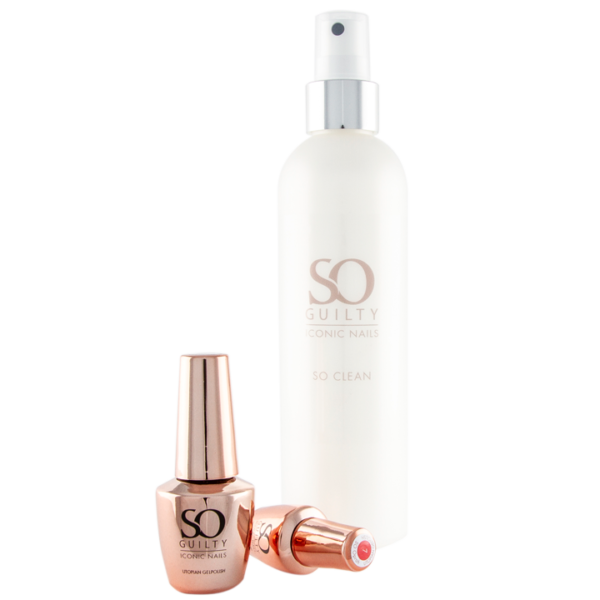 Kalkoven 16
1820 Melsbroek
Belgium
Monday: 9:00 – 18:00
Tuesday: 9:00 – 21:00
Wednesday: 9:00 – 18:00
Thursday: 9:00 – 18:00
Friday: 9:00 – 18:00
Saturday: Closed
Sunday: Closed